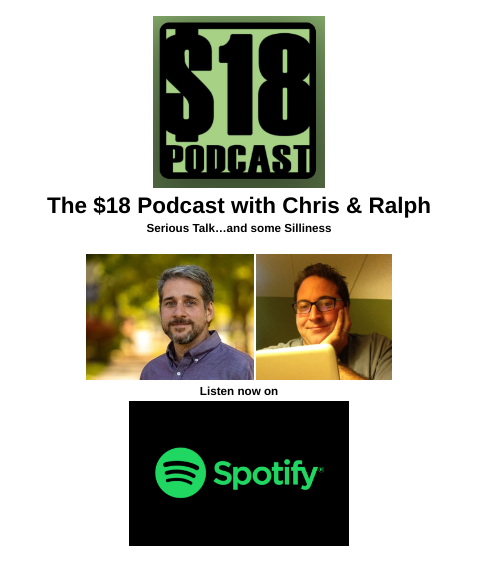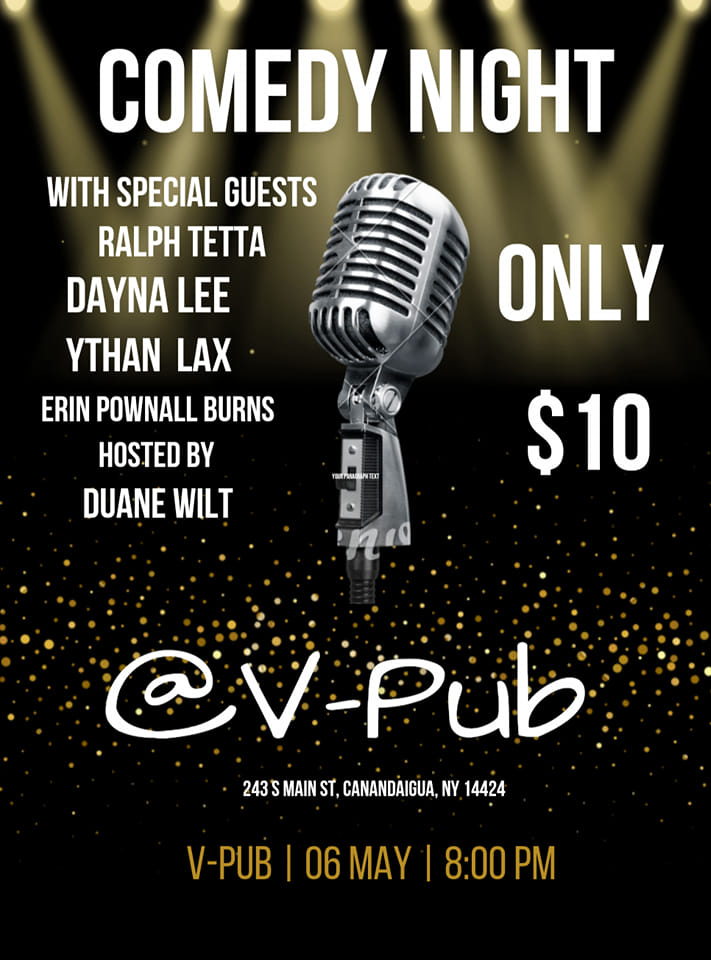 Ralph Tetta is an experienced and talented comic who has lived the comedy life. As a performer, club manager, and even as a part of the George Carlin tour, Ralph has been everywhere, done everything and seen it all.
Ralph's blue collar Western New York upbringing resonates with his audiences. Whether he's talking about politics, family life or pop culture, Ralph has an accessible style that is not only hilarious, but honest and real.
With over 30 years in the business, Ralph has a knack for connecting with all types of crowds. From family-friendly events to corporate appearances to gritty clubs, Ralph can size up an audience and deliver the performance that's just right every time.
Starting out at Yuk Yuk's in 1988, Ralph became the house MC at the Comix Cafe, performed with Joey & Maria's Comedy Wedding, The Inner Loop Improv Troupe, and with every performance, Ralph shows you why critics have called him original, energetic, and possessing a warehouse of rich material!
Ralph is teaching you everything you need to know about standup comedy!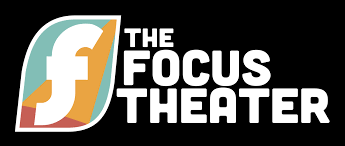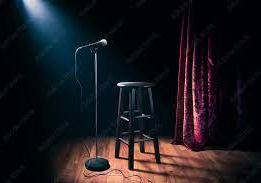 Stand-Up Comedy: Comedy 101
$175.00
DATES: Tuesdays, 4/4 – 5/23
TIME: 6:00pm – 8:00pm
INSTRUCTOR: Ralph Tetta
COST: $175
Over 8 weeks you will create 5 minutes of stand up comedy with longtime professional comedian Ralph Tetta.
Stand Up Comedy is a beginner level class that will run eight weeks with a graduation show at the end to show off a student's new skills. The class will include sessions on joke writing, performance, and a session dedicated to the business of comedy. If you are a first timer or an emerging artist, come and learn Ralph's unique process for developing material and commanding the stage.
https://focus.theater/register/stand-up-101-spring23